Office
We specialise in accurate interpretation of your unclear and vague description of what you think you want!
Well not strictly true of everyone! Sometimes we are amazed when we receive full CAD plans and an Excel spreadsheet of exactly what someone wants. Don't worry if you've been given the task to relocate the whole office in just two weeks cre8space can help you (but you'd better call us quick!) You call us, we come and see you and have a chat, we go away and come up with a brilliant idea (for a price!) and if you like it? Well we get all excited and look forward to working with you.
If you want us to play with any of your existing friends such as I.T. or preferred Electrician etc then that's fine with us just give us their details and we will include them in our game. You can sit back and relax whilst we take care of everything, you will be amazed how much mess we make and then all of a sudden 'Pooof!' it's like magic, it suddenly comes together and hey presto! a whole new office (or maybe it's just a new carpet?)
We love what we do and enjoy working with people we've never met, some of them keep calling us back to do it all again, now how good is that?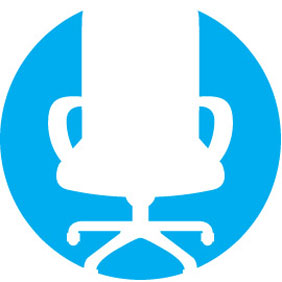 Other sectors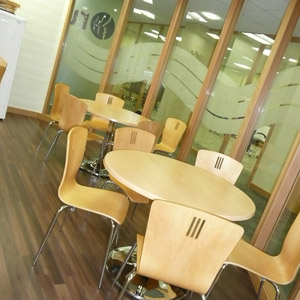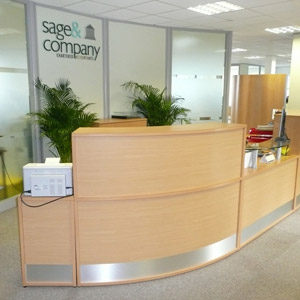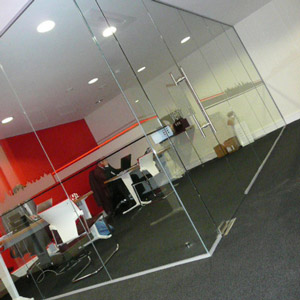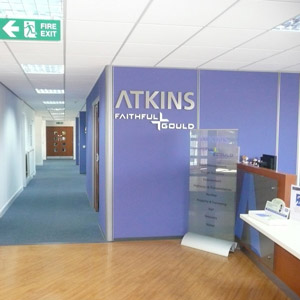 Our Services include...
Installation
Project Management
Office Fit out
Office Fitters
Office Refit
Office Refurbishment
Healthcare Interiors
Medical Centre Fit Out
Dental Surgery Design
Doctors Surgery Fit Out Classroom Design
School Fit Out
Restroom Fit Out
Warehouse Design
Decorating
Soundproofing
Our Products include...
Office Walls
Office Partitions
Glazed Partitions
Folding Walls
Frameless Glass Office
Office Furniture
Suspended Ceilings
Soundproof Ceilings Flooring
Vinyl Flooring
Laminate Flooring
Carpet Tiles
Hygienic Flooring
Office Blinds
Shelving
Pallet Racking
Steel Partition Walls
Mesh Partitioning
Lab Furniture Worktops
Reception Desks
Lockers
Mezzanine Floors
Computer Floors
Toilet Cubicles
For further information call
0151 513 6703
or
email us