Education
Never be afraid to try something new.
A man without education is like a building without foundation.
We love working with schools and colleges, it gives us the chance to use our imagination and be more creative with our designs. Surely you are fed up using 'bob the builder' who paints everything magnolia? You and your pupils deserve a much more stimulating and exciting environment to work in, so give us a call to see what new ideas we can show you.
We have worked in Primary and Secondary Schools, Colleges and Universities. We have designed class rooms, restrooms, chemistry labs and created lots of much needed storage space. We've even installed vandal proof lockers!
Improve our nation, focus on education!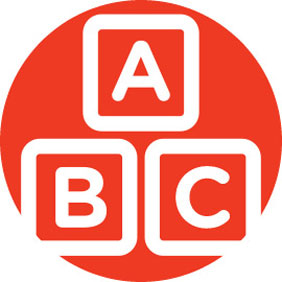 Other sectors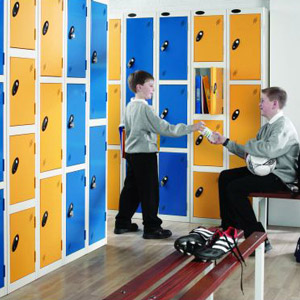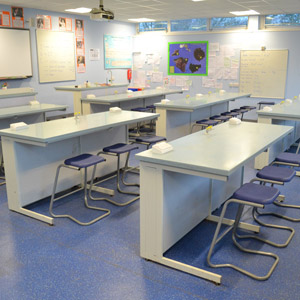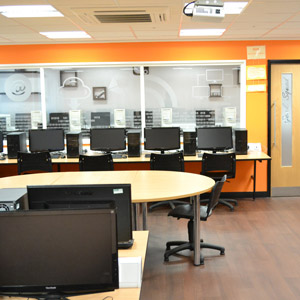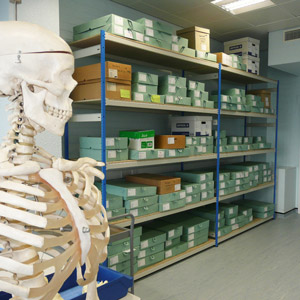 Our Services include...
Installation
Project Management
Office Fit out
Office Fitters
Office Refit
Office Refurbishment
Healthcare Interiors
Medical Centre Fit Out
Dental Surgery Design
Doctors Surgery Fit Out Classroom Design
School Fit Out
Restroom Fit Out
Warehouse Design
Decorating
Soundproofing
Our Products include...
Office Walls
Office Partitions
Glazed Partitions
Folding Walls
Frameless Glass Office
Office Furniture
Suspended Ceilings
Soundproof Ceilings Flooring
Vinyl Flooring
Laminate Flooring
Carpet Tiles
Hygienic Flooring
Office Blinds
Shelving
Pallet Racking
Steel Partition Walls
Mesh Partitioning
Lab Furniture Worktops
Reception Desks
Lockers
Mezzanine Floors
Computer Floors
Toilet Cubicles
For further information call
0151 513 6703
or
email us