Healthcare
"Doctors save lives by constructing a healthy life,
Designers save lives by constructing a life worth living"
We love dressing up in white coats, so when we are asked to work in hygienic cleanrooms or laboratories we all volunteer to go. It's even a great excuse for us to thoroughly clean all the tools we use! But it's a serious environment to work in and we understand cleanliness is next to godliness.
We have fitted out labs for NHS and private medical sectors such as BMI, Nuffield etc. Refurbishment of new and existing buildings. Health clinics and Doctors Surgeries. Reception areas and waiting rooms.
For a feel good fit out give us a shout!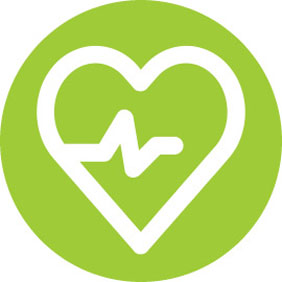 Other sectors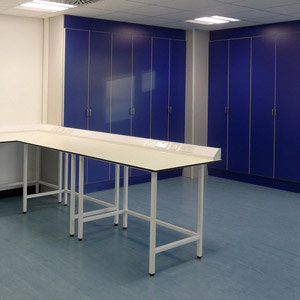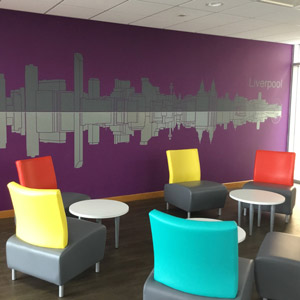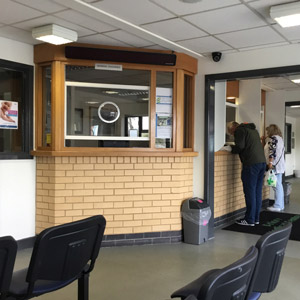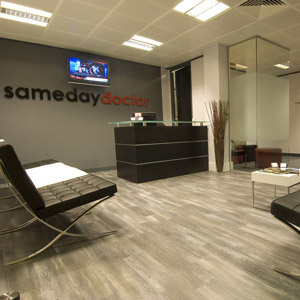 Our Services include...
Installation
Project Management
Office Fit out
Office Fitters
Office Refit
Office Refurbishment
Healthcare Interiors
Medical Centre Fit Out
Dental Surgery Design
Doctors Surgery Fit Out Classroom Design
School Fit Out
Restroom Fit Out
Warehouse Design
Decorating
Soundproofing
Our Products include...
Office Walls
Office Partitions
Glazed Partitions
Folding Walls
Frameless Glass Office
Office Furniture
Suspended Ceilings
Soundproof Ceilings Flooring
Vinyl Flooring
Laminate Flooring
Carpet Tiles
Hygienic Flooring
Office Blinds
Shelving
Pallet Racking
Steel Partition Walls
Mesh Partitioning
Lab Furniture Worktops
Reception Desks
Lockers
Mezzanine Floors
Computer Floors
Toilet Cubicles
For further information call
0151 513 6703
or
email us